Meditation for Beginners
What you'll learn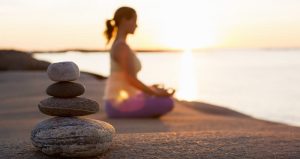 MEDITATE Effectively and Get Results Quickly

RELAX Your Body and Mind Intentionally
Practice Correct BREATHING

Practice Correct POSTURE

Practice MINDFULNESS in Your Everyday Life

AVOID Common Distractions & Obstacles to Meditation

ESTABLISH a Consistent Meditation Practice

UNDERSTAND What Meditation Actually Is and How It Works

CONTROL Internal State at Will

APPLY the Specific Mindset & Proper Meditation Attitudes in Practice and Daily Life

Practice OPEN AWARENESS Meditation

Practice GUIDED MEDITATION

Practice CONCENTRATION Exercises
Requirements
An Open Mind
Willingness to Practice and Apply the Teachings
Description
Meditation should be a practice that anyone can benefit from. Unfortunately, there is a lot of confusion and complication around this simple practice. This course will make it clear, simple and easy for you to meditate.Meditation techniques are often taught in a very rigid way.  These leads people to believe that the only way to meditation is through a Buddhist meditation practice, zen or somatic meditation.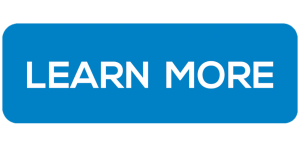 Power Yoga
What you'll learn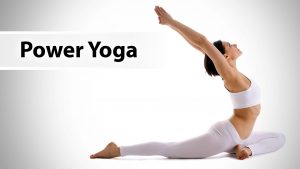 Sculpt lean muscle mass in a safe, sustainable, low-impact way

Lose weight, burn fat, and increase your metabolism
Tighten and tone your core

Transform your body on both the inside and outside

Increase overall power with more mobility

React faster with improved balance and muscular awareness

Recover more quickly with increased flexibility

Dramatically reduce your risk of injury

Look stronger and more confident with seriously improved posture

Soothe sore muscles

Relieve Stress

Protect your joints, ligaments, and lower back

Increase your energy

Accelerate your fitness goals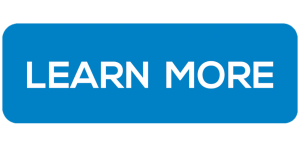 Pranayama Course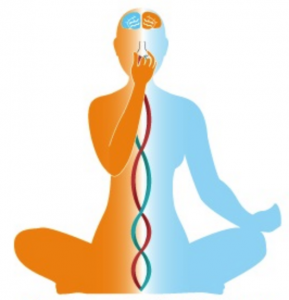 "Breath is Life"
What you'll learn
Learn to use the breath as a tool to become a master of mind and body
Requirements
From beginner to advanced yoga practitioner
Description
An extensive Pranayama course to get a profound understanding of breathing and meditation. In this course you will learn how to use your breath like a wonderful tool to start controlling all systems in your body, take care of your mind and how to take the awareness to the Soul level and realize your true nature.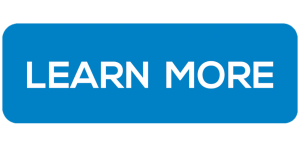 Weight Loss
What you'll learn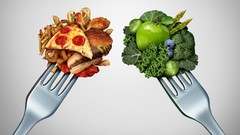 Apply effective strategies to resist temptations and stick your long-term goals.

Make healthier choices by making high-calorie foods less alluring.
Understand the key psychological ingredients that are related to effective self-control.
Description
If you're struggling to lose weight or stick to a healthier diet, it's not that you don't know what you shoulddo–it's that sticking to your goals and resisting temptation can be more difficult than you thought! This course will show you how to stick to those goals and resist tempting, diet-busting foods and activities through proven mental strategies.
Using Psychological Science to its Full Potential
Everything in this course is rooted in tested mental strategies. I'm not just making things up like a lot of health and fitness "gurus." You'll learn practical tips taken from rigorous research in psychological science, and you'll discover how you can easily and effectively implement these techniques.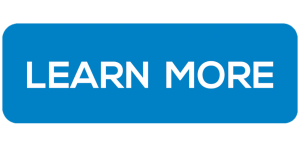 Teacher Training
What you'll learn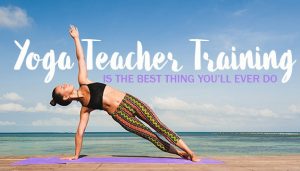 Make more money teaching yoga–much more

Radically improve your knowledge of anatomy and alignment in your classes
Draw more students to every class, becoming one of those really in-demand teachers

Sequence super-creatively but also intelligently (students can tell the difference)

Rock your truth in every way in and out of the studio

Discover what the Core really is and how to instruct from this powerhouse

Be one of the first in your area to teach from the crucial muscle meridians, therefore instructing in a way students will feel more deeply and get better results from

Learn common teaching and cueing mistakes and always avoid them

When you complete the training, you'll receive a Certificate of Completion that means you can add Rockstar Teacher Training and that you are Core Strength Vinyasa Yoga-trained to your bio (Full Core Strength Vinyasa Yoga certification is given only after completing Sadie and Tyler's in-person 200 or 300-hour Core Strength Vinyasa Yoga RYT Certification programs through Yoga Alliance).
Requirements
Previous Yoga Instructor Training
Pen and Paper to Take Notes
Yoga Mat for Class
Kids Yoga 101
What you'll learn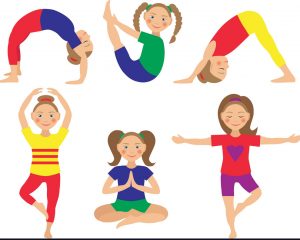 You will be able to confidently teach yoga to children which will give them the skills and knowledge that will benefit kids in their daily activities. You will understand the benefits of yoga for children and be able to lead kids through age-appropriate poses, exercises, and games. You will become knowledgeable of breathing and calming exercises, kid-friendly yoga poses, games, relaxation and mindfulness strategies, and kid tested lesson plans and resources.
Requirements
Students must enjoy children and desire to introduce them to the lifelong benefits and skills of yoga.
Description
What Will I learn?
Discover why yoga is important for children in our world today and how it is different than adult yoga.  You will also learn the top six benefits of yoga for kids and how to teach yoga to children that will give them the skills that will last for life. The top 8 breathing exercises and techniques will be taught that will help kids remain calm and focused in their daily activities.
Child-friendly yoga poses, games, exercises, and activities are shown that actually help children practice and remember the yoga postures. You will also discover the best mindfulness tips and relaxation techniques that really work with kids.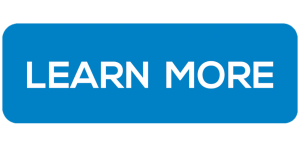 Prenatal Yoga: Balancing and Energising
What you'll learn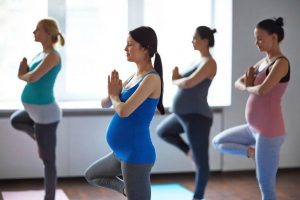 strengthening and energising the body

calming and focusing the mind
stress reduction

support optimal health for mother and baby
Requirements
Some yoga experience is helpful
working knowledge of basic postural alignment
Description
Balancing and Energising
This prenatal yoga practice incorporates breath and yoga postures to balance and energize body and mind. It includes a standing, balancing and back bending postures, along with a challenging arm strengthening sequence.
The practice is designed to help maintain and or build strength as you move through your pregnancy. A strong and fit body is important for optimal health for both mama and baby!
The breathing practices as well as the balance postures help with focus, aid concentration and have a calming effect on the mind. They can have a stress reducing effect. A calm mama is good for babe!
The back bend postures are invigorating and energizing. They can often give a pregnant women a much needed boost.
The class is broken up into 5 sections, these can be done on there own or together as an entire 1 hour and 12 minute yoga class.
This is a strong practice, best suited for those mamas with some yoga experience.
Happiness
What you'll learn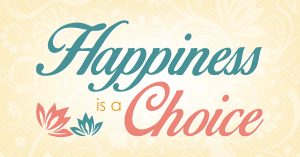 Be more productive and happy as a result of learning the best time management skills so that you can always make time for exercise/health, family/friends, more education and to take that chance and be your own boss so you can live life on your terms.

Be more productive and happy as a result of finding your professional passion.
Be more productive and happy as a result of understanding where the gaps are in your education and how to easily plug/fix/address them.

Be more productive and happy as a result of having unstoppable confidence (achieve literally any goals).

Be more productive and happy as a result of eliminating distractions.

Be more productive and happy as a result of optimizing your daily commute.

Be more productive and happy as a result of materially improving your health.

Be more productive and happy as a result of eliminating your worries.

Be more productive and happy as a result of realizing that all you need is what you have.

Be more productive and happy as a result of understanding that crisis means opportunity.

Be more productive and happy as a result of not allowing stressful situations (or difficult people) get to you.

Be more productive and happy as a result of understanding the importance of giving (which leads to receiving down the road).
Description
This course will teach you how to significantly increase your productivity, focus, success and happiness in 30 days with 30 exercises so that you can achieve anything that you set your mind to and live your life on your terms! 
These 30 life improving lessons are based on my meetings with incredibly successful business people. I asked them what makes them more productive, more focused, more successful and much happier. The results of my research are in this course and we will practice all 30 of these lessons together.